Meindl Cavar Concepts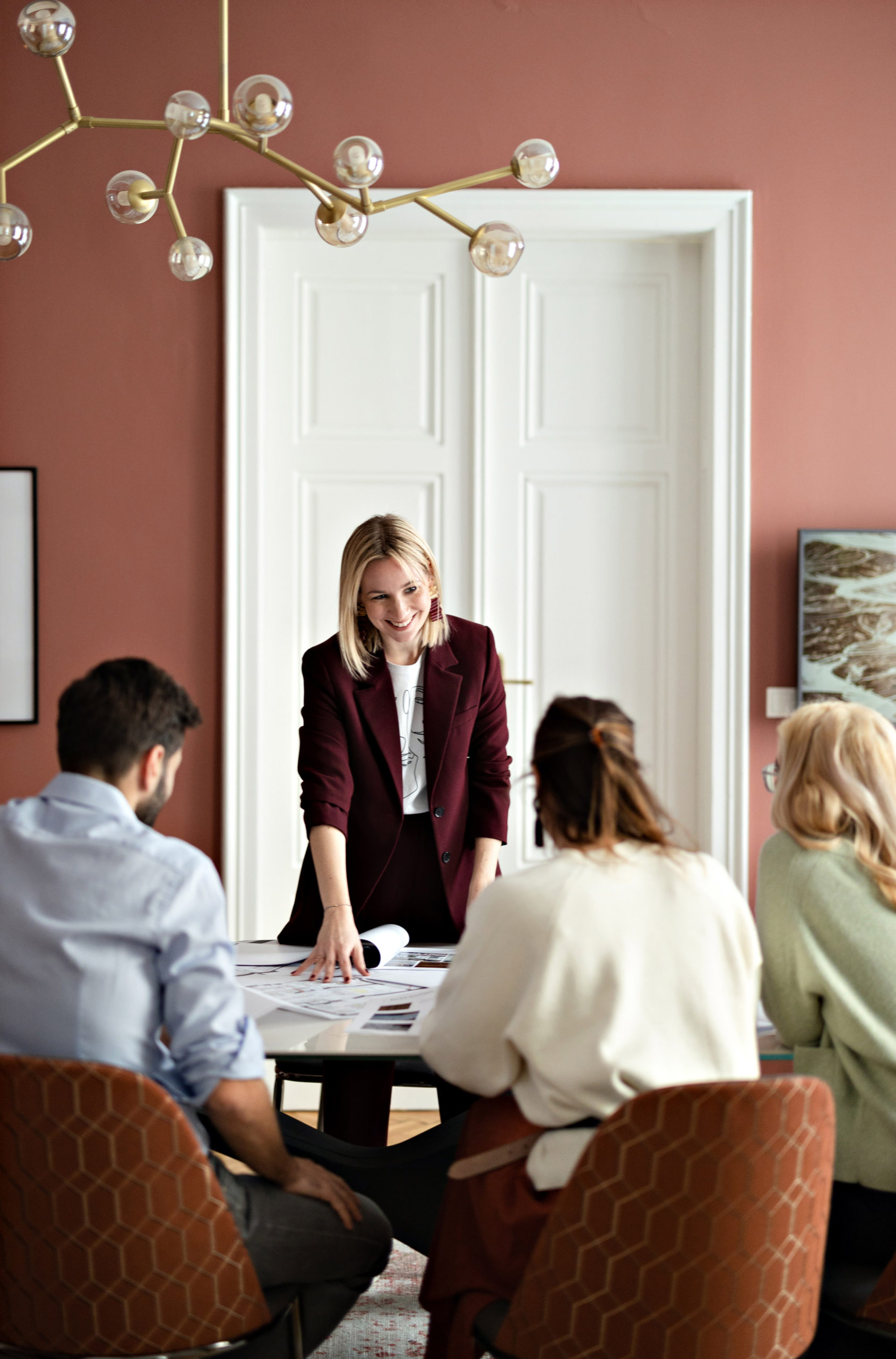 Transforming spaces into art for well­­being.
Meindl Cavar Concepts – Schönstil Interior.
New name, well-established program. We are your primary contact for prestigious interior architecture and professional feel-good design.
Dive into our world and discover how we turn rooms into experiences. Discover our aesthetics of feel-good architecture with its superb features: timeless elegance and tangible coziness.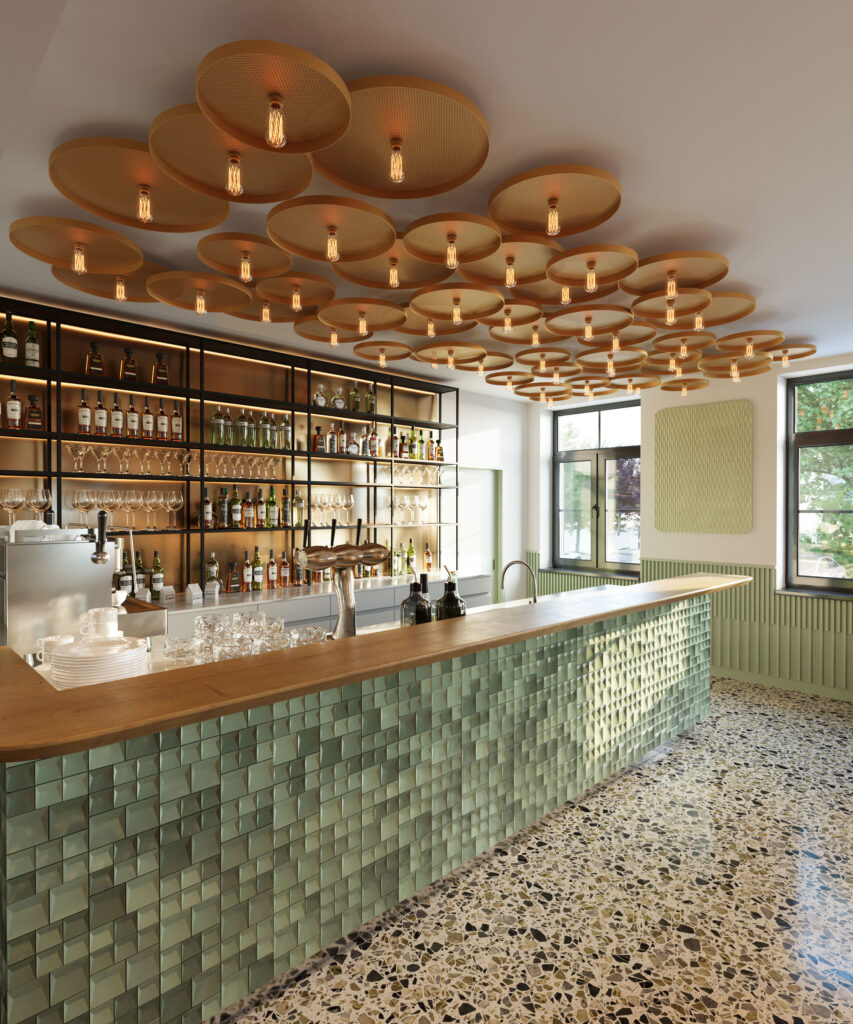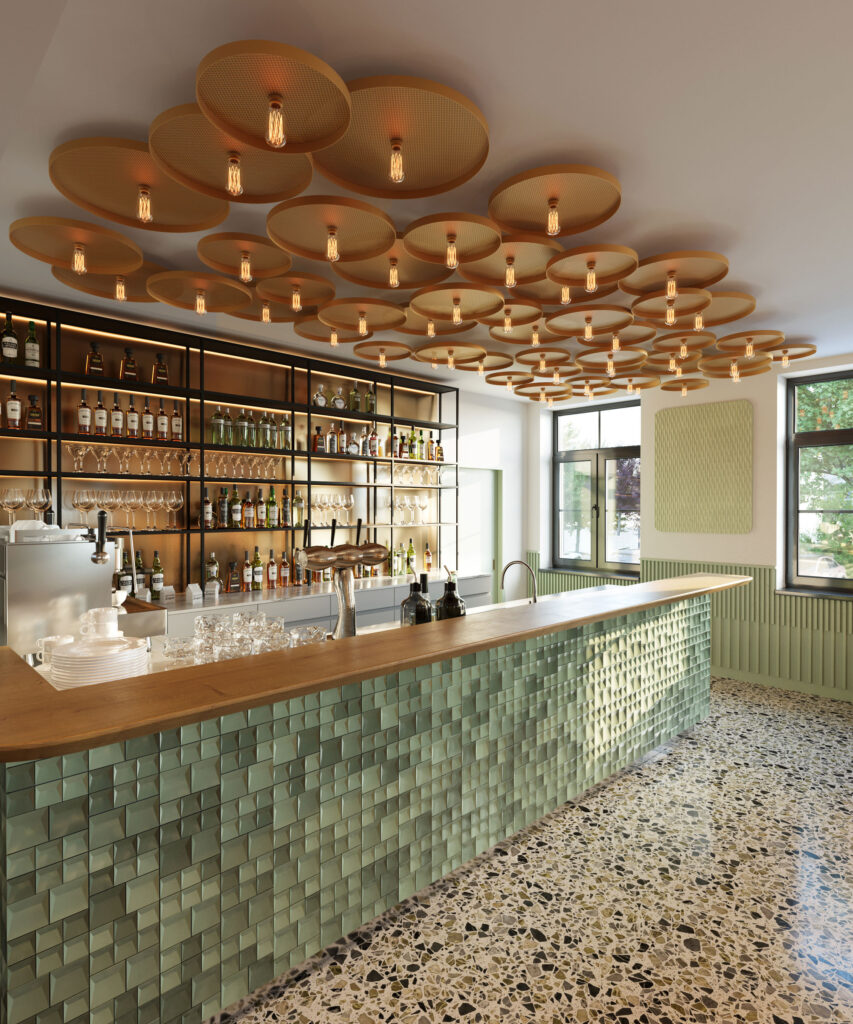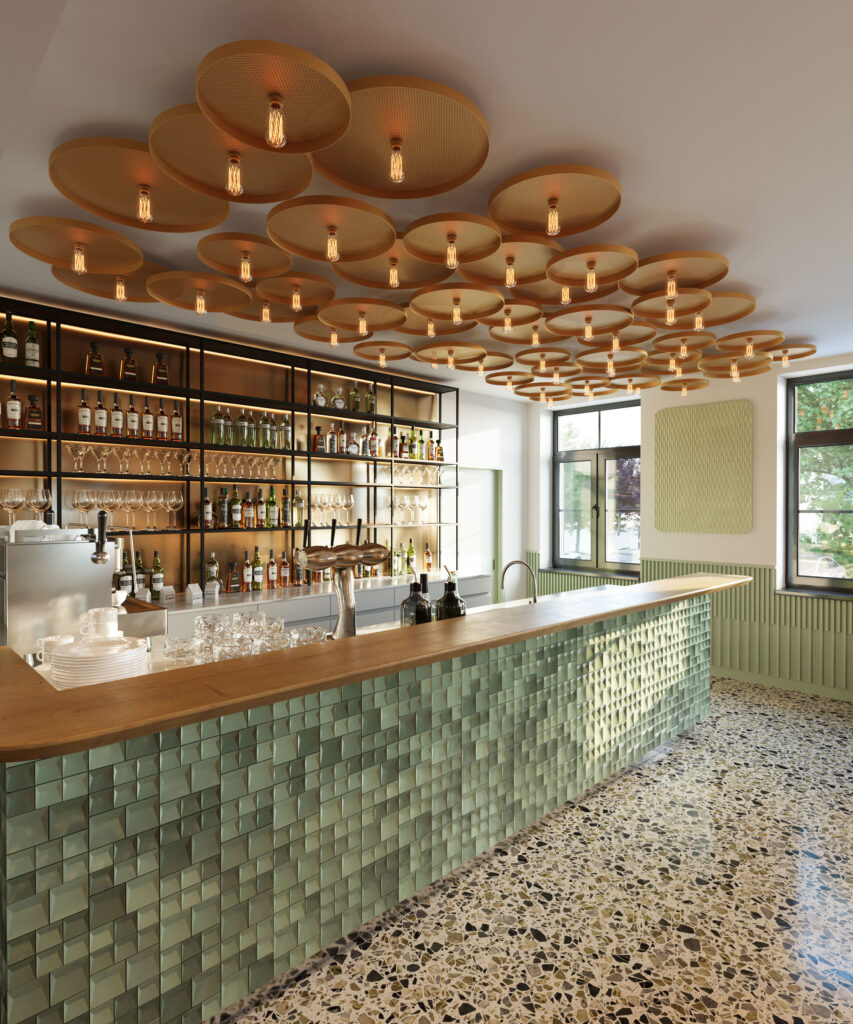 Stylish lightness. A skillful interplay of the various materials covers this restaurant in an elegant atmosphere that invites you to linger and enjoy.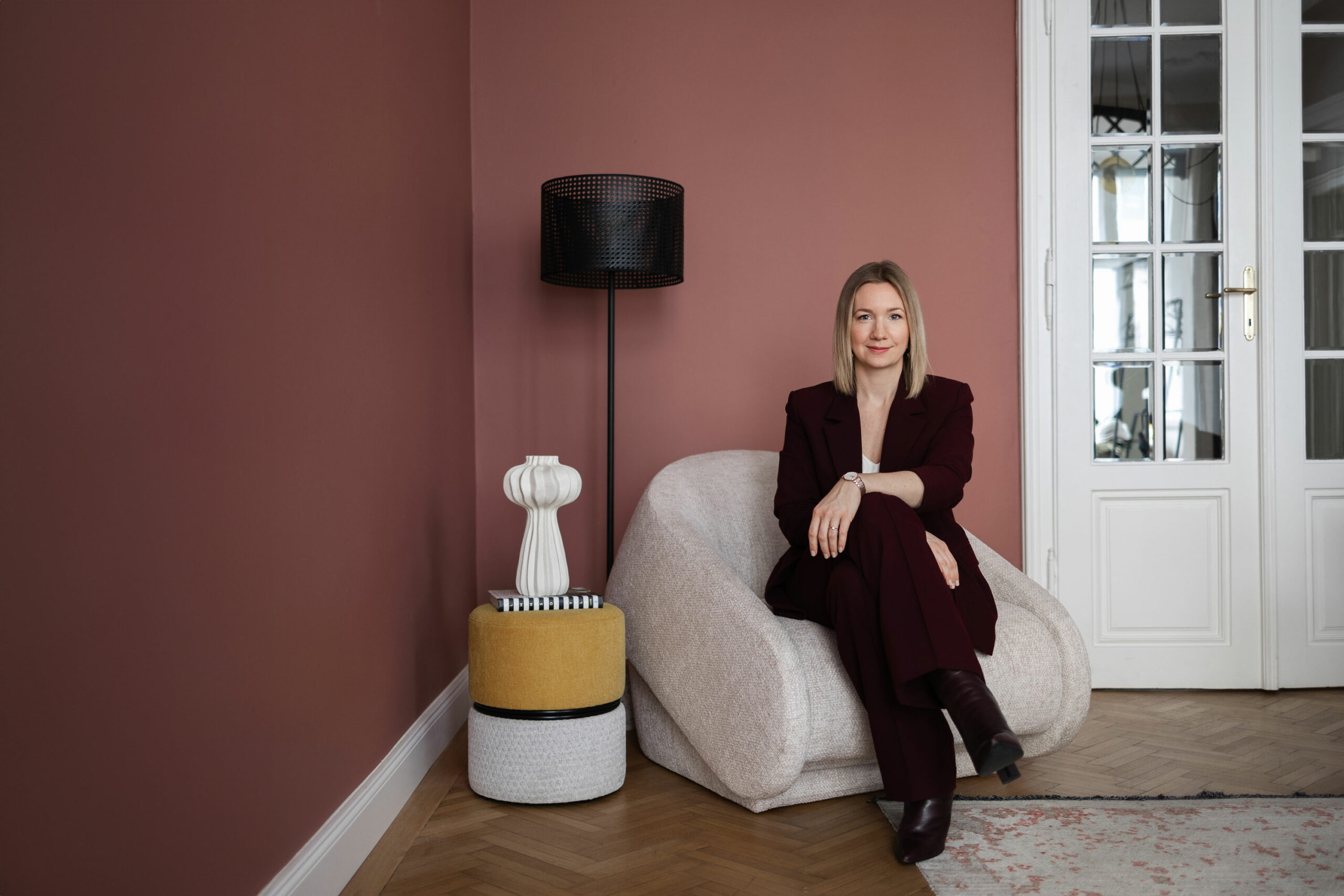 Yvonne Meindl-Cavar
"Comfort and elegance are qualities that, together, stand the test of time."
See, feel, experience.
See, feel, experience.
Setting trends with interior architecture for hotels, restaurants and workplaces.
Our brand stands for elegance and comfort — in everything we do. With our tech-savvy interior architecture and well-thought-out solutions, we create spaces for hotels, restaurants, and companies where people feel comfortable and inspired. Beyond short-lived design trends, not only today but also for the future.
Elisabeth Weber

Senior Designer · Project Manager

Yvonne Meindl-Cavar

Managing Director • Interior Architect

Maria Kalchmair

Junior Designer

Marlies Findenig

Architect · Project Manager

Barbara Mergenthaler

PR & Social Media · Management Assistant
Consent Management Platform by Real Cookie Banner