Turning spaces into experiences with creative interior design.
Welcome to our studio. Meet our team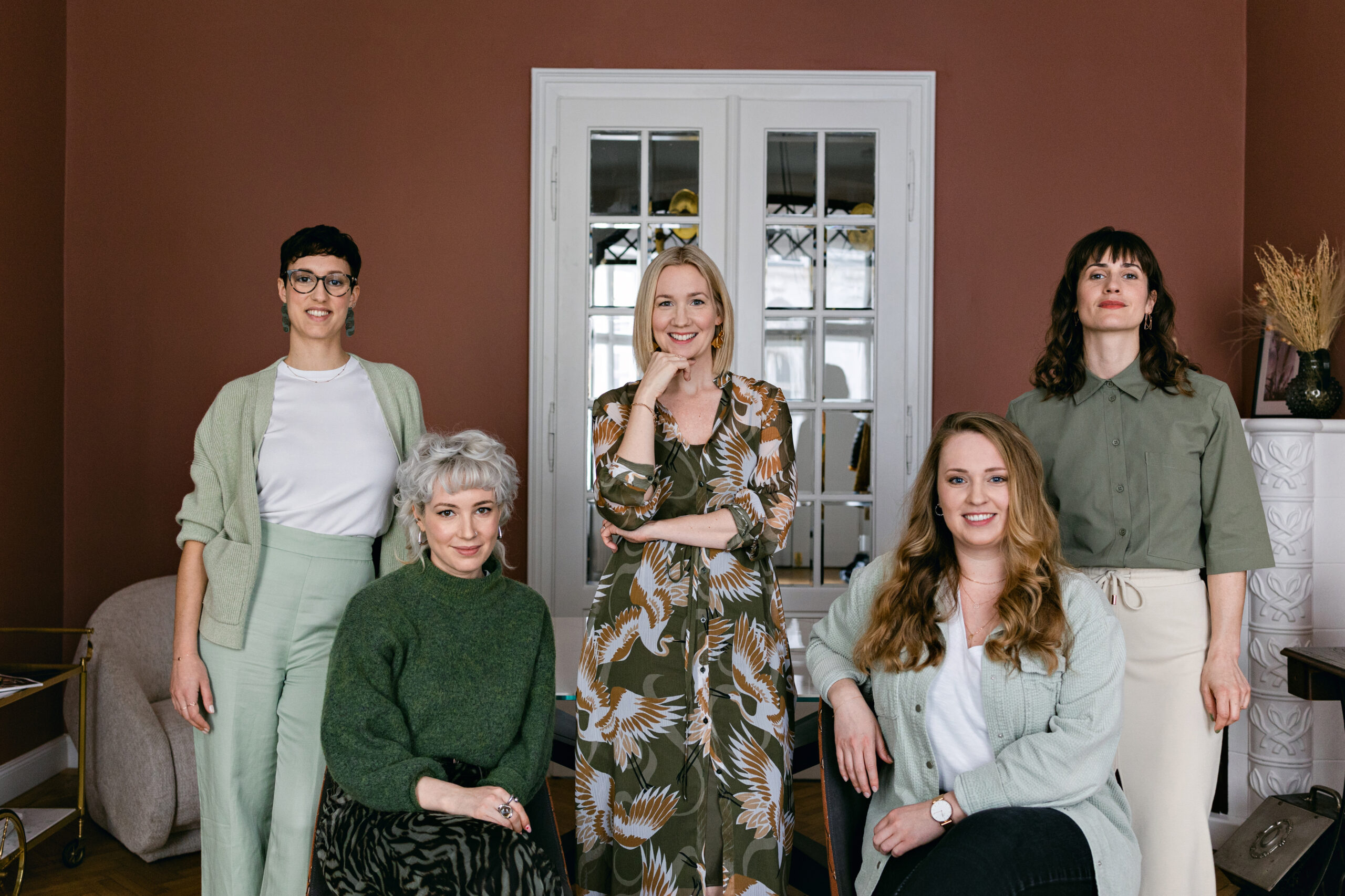 Meindl Cavar Concepts — Schönstil Interior was founded and is managed by Yvonne Meindl-Cavar, a multidisciplinary designer with degrees from FH Wien and Kolleg für Innenarchitektur. Our company manages well-known projects in Austria, Germany, Switzerland and beyond. With our dedicated team and a large network of specialist companies, we develop comfortable living environments. And we maximize their full potential, just as our customers expect.
Turning spaces into experiences means promoting joy and well-being through inspiring design. To achieve this, projects at Meindl Cavar Concepts Interior Design Studio go through a metamorphosis. Interiors become places that tell stories. They invite you to discover and experience.
It is vital that timeless spaces of comfort and well-being meet the diverse demands of vacation, work, pleasure, and dining. This is why we focus our interior design studio on hotels, restaurants, and businesses.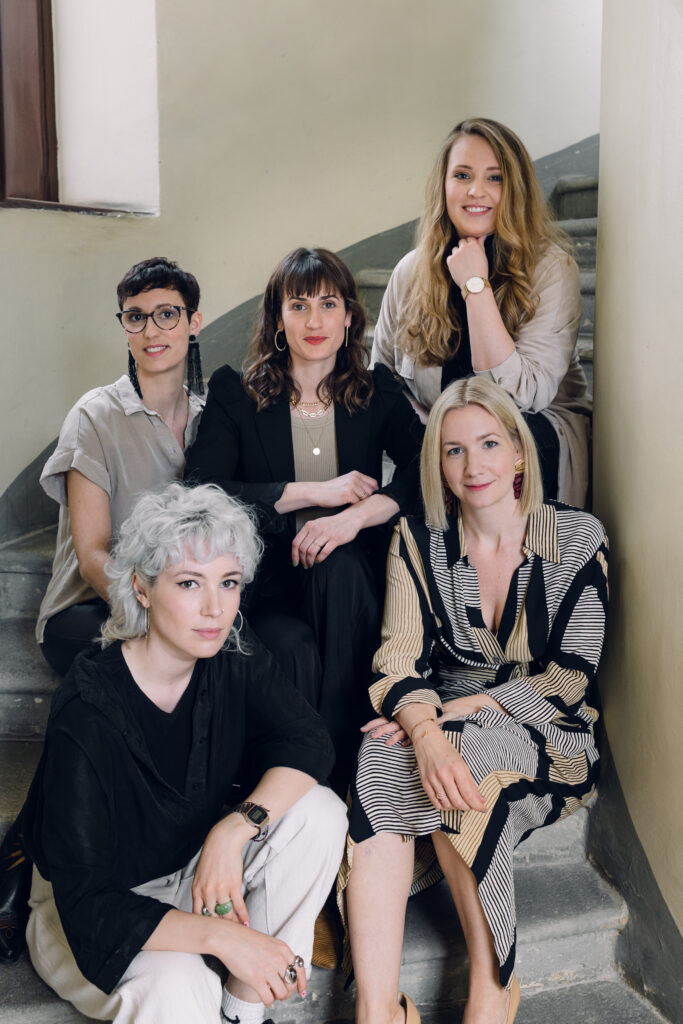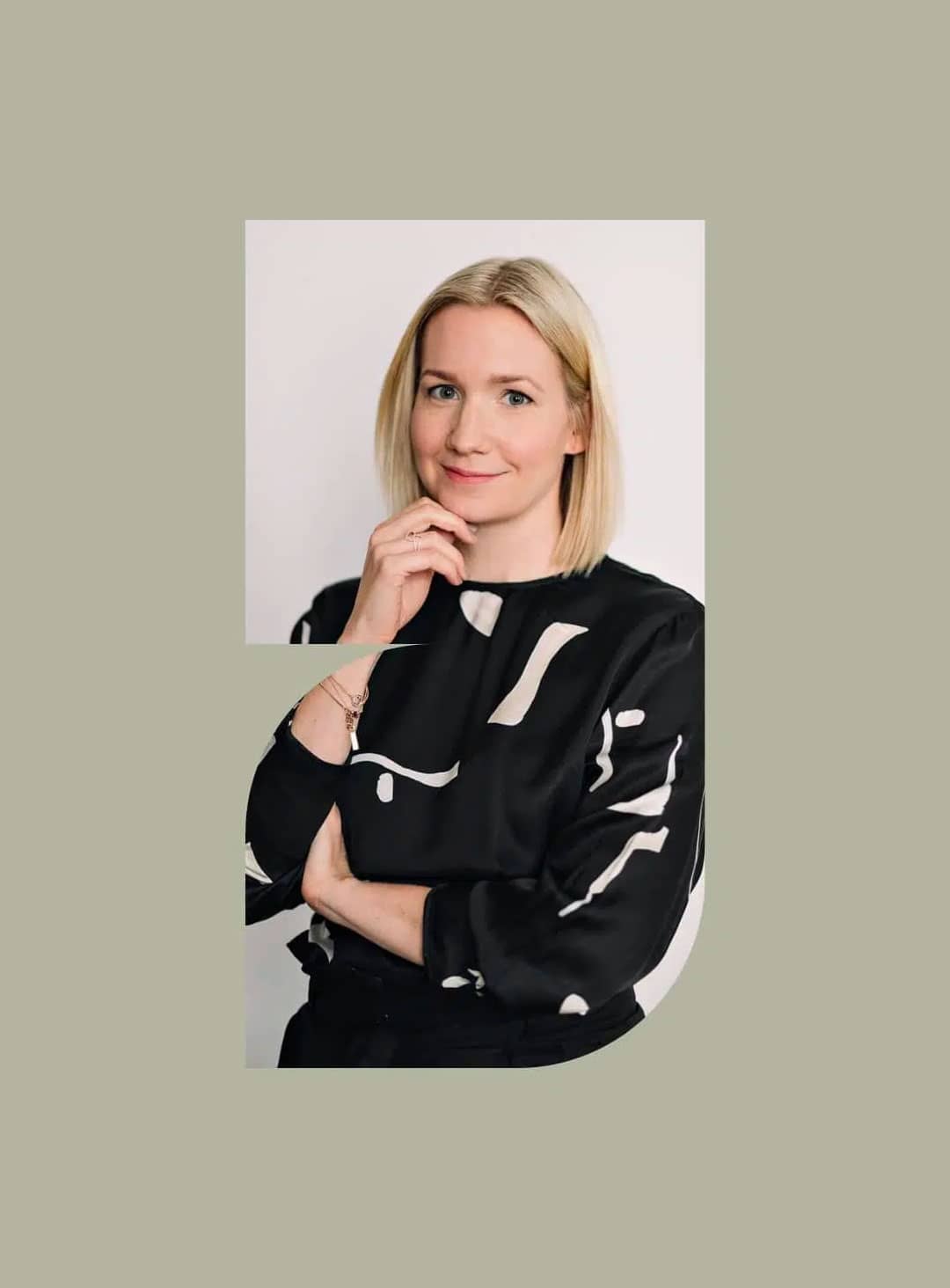 Yvonne Meindl-Cavar
Managing Director • Interior Architect
Without my work, the world would definitely be less comfortable. In my interior architecture office, we design spaces to feel good, functional, and timeless. What sets me apart as an interior designer is my staunch commitment to unique solutions. Homemade is more than just a word to me; from custom furniture to flooring and light switches, I personally dedicate myself to each project, making sure every last detail is perfect. Your space is my passion, and I take the time to make sure everything meets your highest standards. Specialties: Hotel, hospitality and office environments.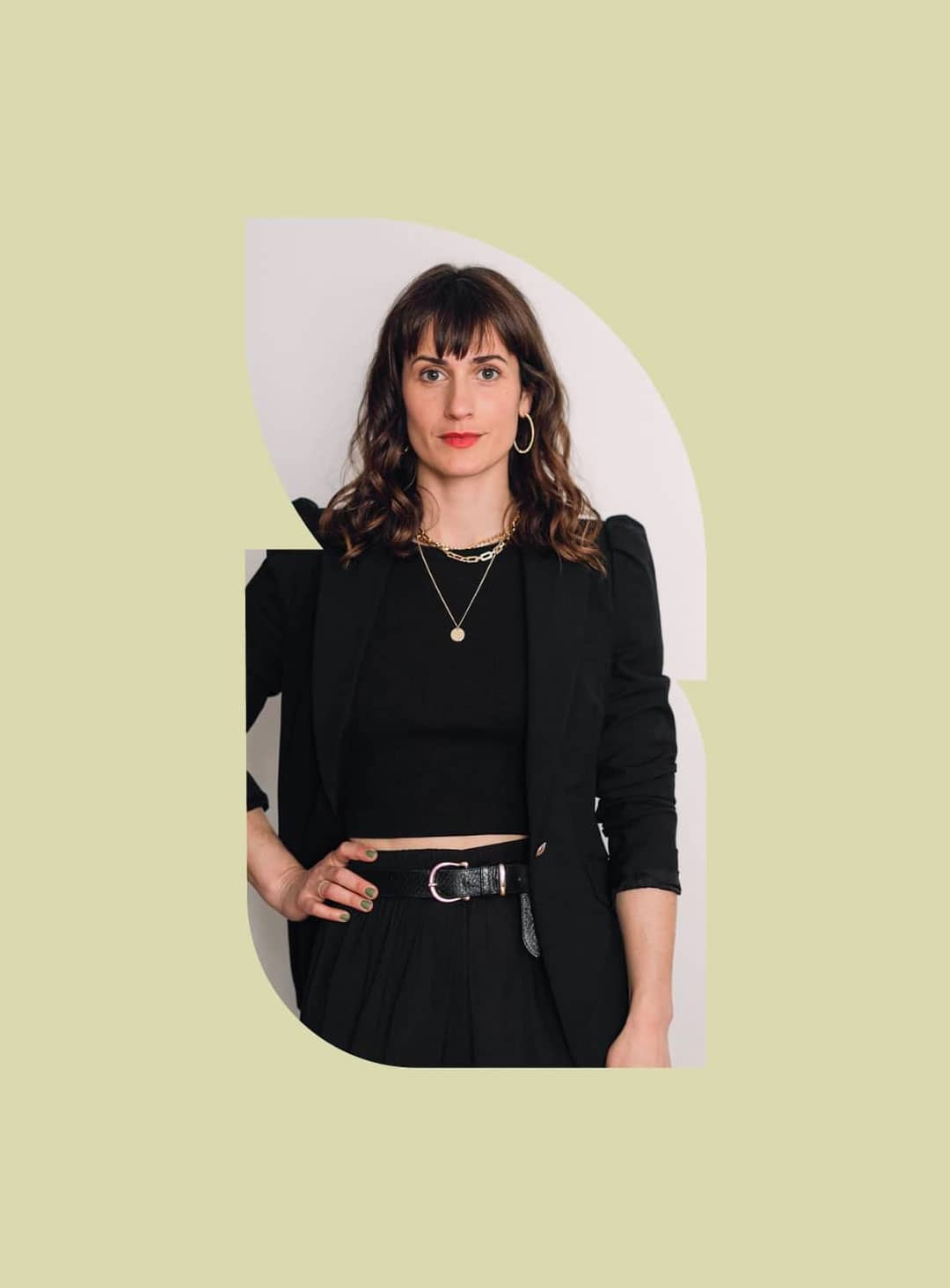 Elisabeth Weber
Senior Designer · Project Manager
What attracts me to interior architecture is bringing out the best in spaces by creating a thoughtful fusion of different materials, shapes, and colors. The challenge for interiors is that they have to be both aesthetically pleasing and functional. Over many years, I expressed my sense of beauty through costume design for the theater. Today, Meindl Cavar Concepts is my stage, and every project is a new production where we shape spaces into true works of art.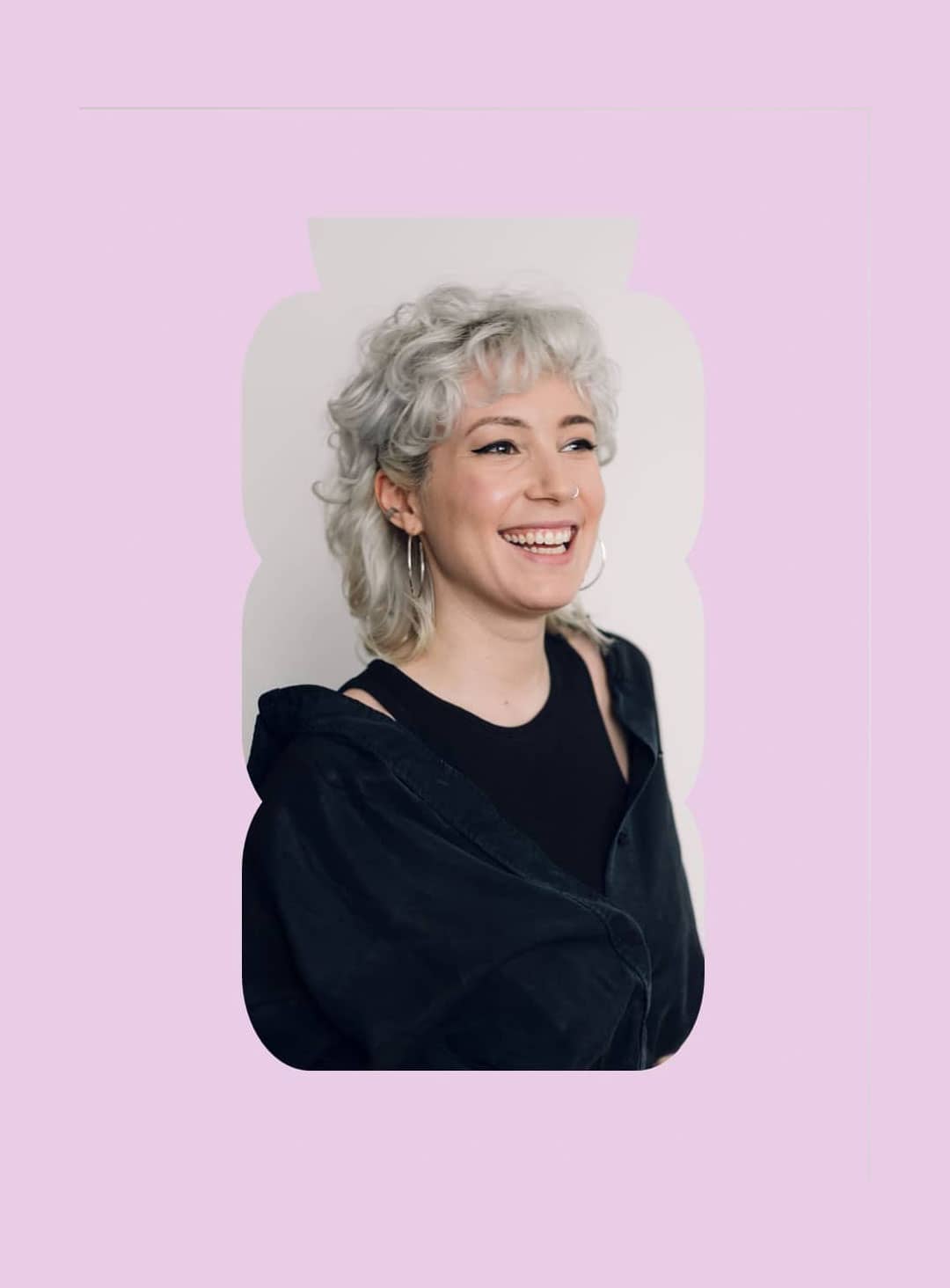 Maria Kalchmair
Junior Designer
At Meindl Cavar Concepts Interior Design Studio, my creativity as a technical drawing artist has found the right home. I feel appreciated working here and that fuels my motivation, which I think the customers feel when we work together. My projects benefit from the intense exchanges, which allows me to map requirements and visions in form and material.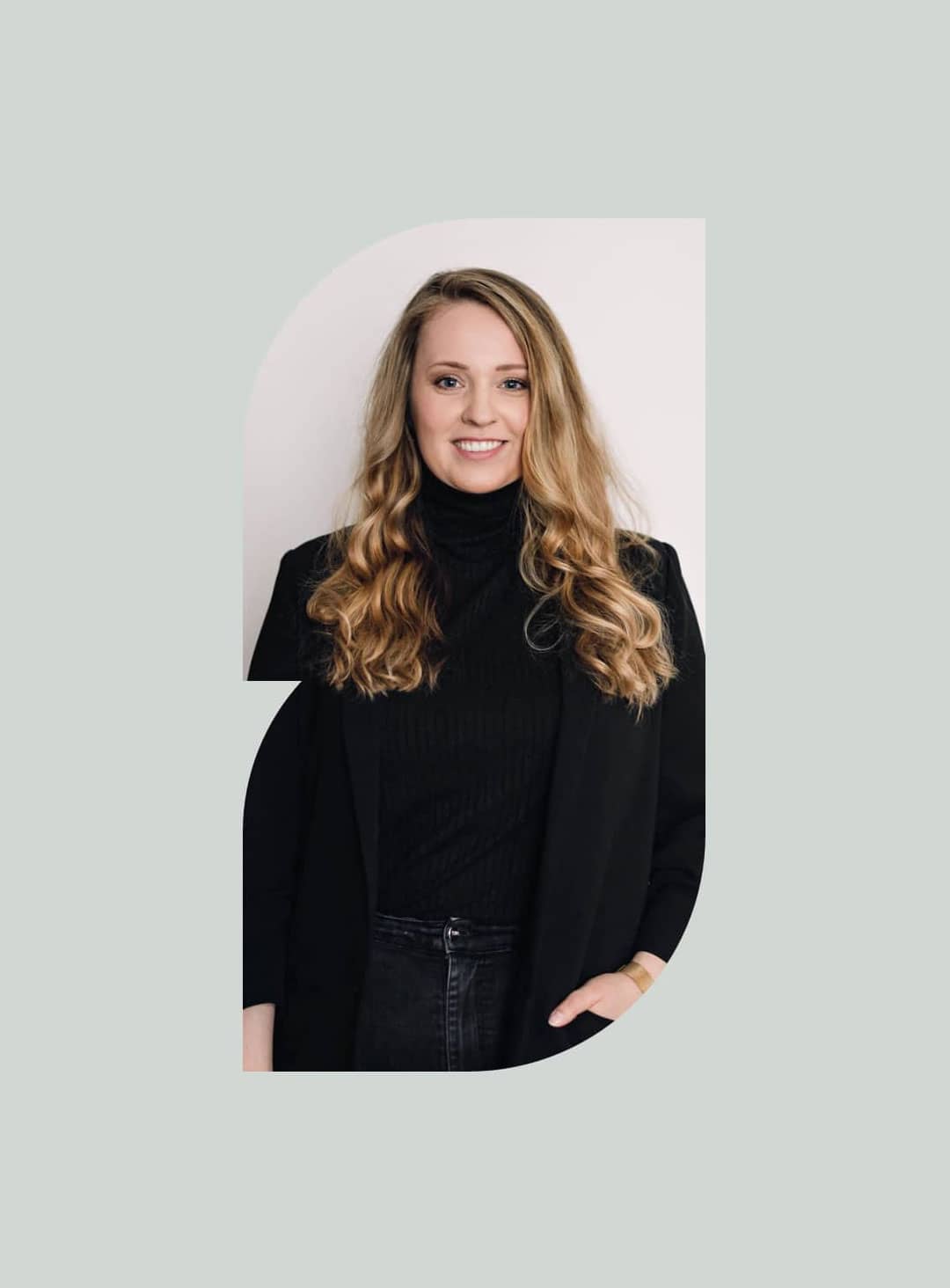 Barbara Mergenthaler
PR & Social Media · Management Assistant
I have a talent for good communication and beautiful spaces. As the assistant to the management, these two passions converge. I'm the first point of contact for inquiries and make sure that the projects we are involved in run like clockwork. In addition, as the person responsible for PR, I am here to show the world what we do: high-quality, feel-good architecture with timeless elegance and tangible coziness.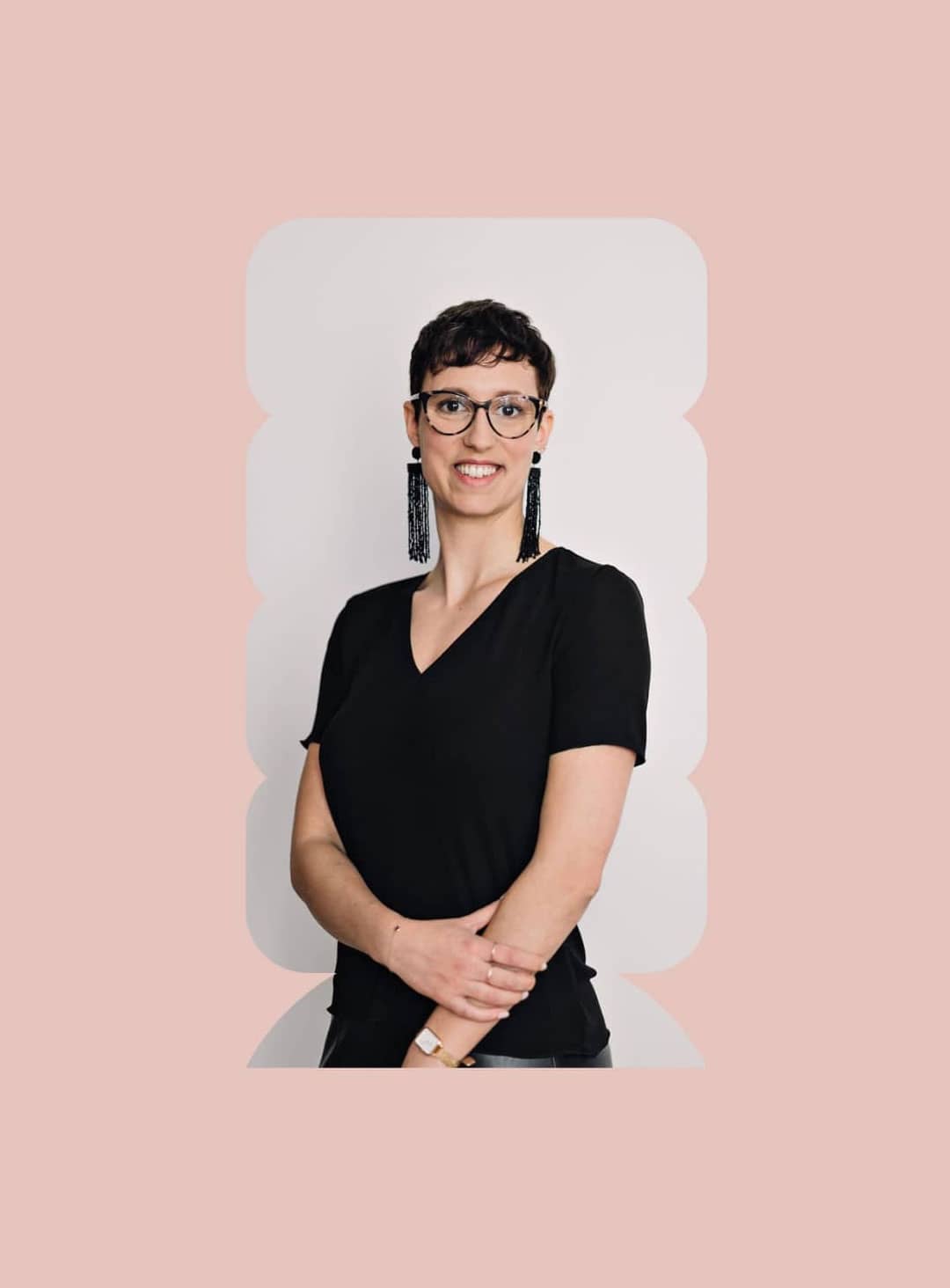 Marlies Findenig
Architect · Project Manager
As an architect I build the bridge between architecture and creative spatial worlds. For over 10 years, I have had the privilege to explore and implement new possibilities in the field of interior architecture. Looking at the environment from new perspectives and engaging with the people who move in it — this is what I love in my daily work. Designing spaces where people will want to come back again and again, and that convey an underlying character. For me, that's the essence of true interior design.